Meet our Teachers!
Here is our friendly team of instructors!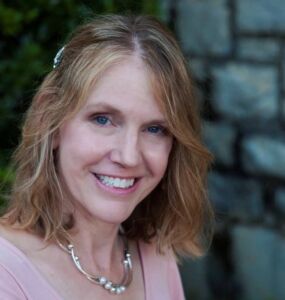 Susan Racette | Owner
I am a firm believer that the twist and turns of our journey through life always land us where we are meant to be at the right time. I am happy to have found my calling and grateful to have the opportunity to live it each day working with children and families in my community as the owner of Kindermotion and Dance of New England. Today I am a teacher, dancer, business owner, and Mom. I first discovered my joy in dance at age 3 with Pauline Parker's School of Dance and was fortunate to be able to continue with dance instruction through childhood and into college. It was in my teen years that I realized my love for running a business as I became a budding entrepreneur – creating various ventures – anything that provided a creative outlet and a challenge! I graduated college with a degree in physical education and exercise science and landed a job with Head Start where I discovered teaching was a natural fit! I returned to school for teacher certification, enjoyed many years teaching in all grades and settings and eventually entered school administration. After 8 years on the corporate side of education, and a realization that work travel and being an only parent were hard to mesh, I knew it was time for a change. I was thrilled to find Kindermotion and the perfect way to blend my calling to teach, lead, build, create, and dance! I am proud to be a small business owner in my community.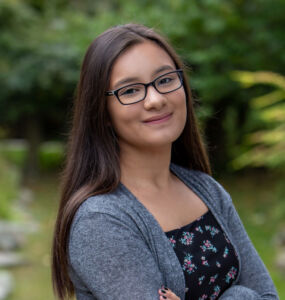 Shayna Jerman | Teacher
Shaynah has danced for 9 years of her life and competed for 5 in jazz, lyrical, and hip hop. She is a junior at the University of Massachusetts Dartmouth where she studies marketing and economics, but has never lost her love for dance and teaching. On top of her own dance studies, she taught dance and martial arts to children of all ages! It's safe to say Shaynah has a passion for teaching and is so excited to join the Kinderdance team!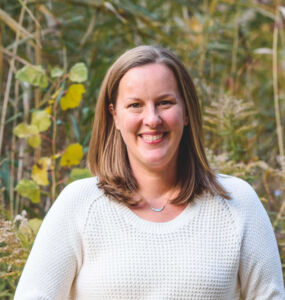 Meghan Foster | Teacher
I am so excited to be part of the Kinderdance family! I started dancing at the age of 3 at Paulette's Ballet Studio in Newton, MA and continued teaching and dancing there throughout high school. I danced competitively in college and after receiving my BS in Early Childhood Education I was a pre-kindergarten teacher and on the faculty at Paulette's. Although I have had other jobs over the years I always come back to my passion which is working with young children and dancing. I am so thrilled to have found Kinderdance and to be doing what I love!